European Auto Craft's business comes by word of mouth by satisfied customers nationwide. Russ Fournier specializes in vintage European auto service, repairs and restorations in Naples Florida.
No Employees
One on One Service
One Person, One Car, One on One Relationship
Specializing in Rolls Royce, Bentley, Porsche, Jaguar and most European marques.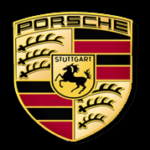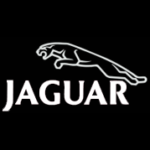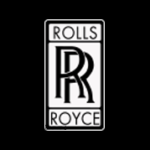 Service and repair of the vintage years:
Porsche – All air cooled up to 1998 and water cooled up to 1995
Bentley / Rolls Royce – up to 1980
Jaguar – up to Series 3 1987
Our services are by appointment only, please call 239-821-6727