European Auto Craft provides restoration services for Jaguar, Rolls Royce, Bentley and Porsche. Russ Fournier can transfer your dream into reality.
To maintain your vehicle's unique style and beauty, Russ can also arrange any cosmetic repairs, including refurbishing of trim, interior parts, dashes, convertible tops and more. Preserving your vehicle's original aesthetics is important to the completion of your vehicle's full restoration.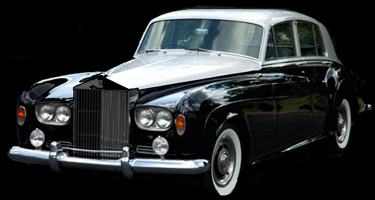 European Auto Craft is a full service and maintenance facility where your satisfaction is held in the highest priority.  Whether your project is a family heirloom, a weekend hobby or you are restoring a vehicle as an investment, we are your complete vintage European car specialists in Naples, Florida.
If you are just starting a project or have been running your car for awhile and need repairs or upgrades, we at European Auto Craft want to work with you on your project and keeping within your budget.
European Auto Craft is a full service antique and vintage European auto specializes in British and German cars. Russ can perform a complete inspection of a car that is being considered for purchase and will advise you of its overall condition, fair market value, and determine if a partial or full restoration is warranted.
Russ works with You, One on One, on every phase of the restoration project and will explain everything in detail to you.