Vintage European Auto Repairs in Naples Florida by European Auto Craft your go to shop for top of the line European auto service, repair and maintenance.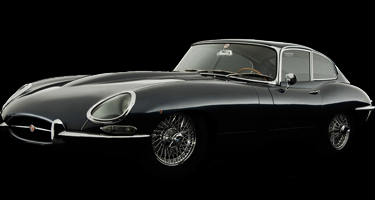 Russ Fournier knows how to care for your vintage European automobile better than most dealers. At European Auto Craft, you're treated like a family member, not just another number.
We take pride in extending your European auto's road life. The timely maintenance services and complete repairs we provide will keep you and your vehicle on the road. We consider your import's age, your driving habits, and the age of your car before discussing a service plan.
You can trust Russ to know exactly what your vintage vehicle needs. Russ will establish a specialized service plan that will keep your vintage auto running stronger and longer than you ever expected.
Give Russ a call today at 239-821-6727 to schedule an appointment.